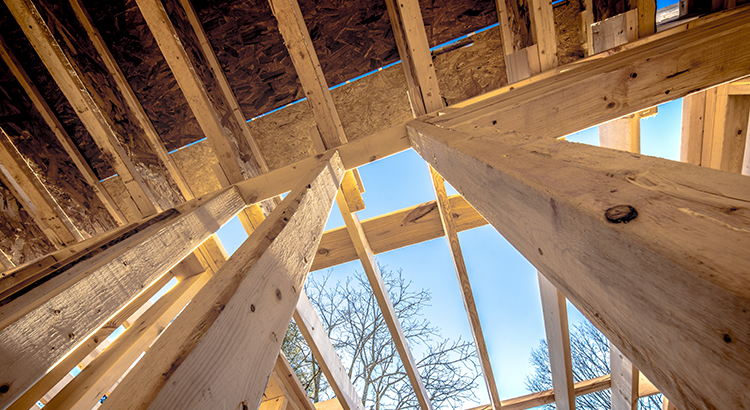 If you're ready to move up, you may be trying to decide whether you want to buy a home that's already on the market or build a new one. And since the supply of homes available for sale today is low, you're willing to consider either avenue. While home builders are doing everything they can to construct more houses and help narrow the supply shortage, they're also facing delays due to factors outside of their control.
Here's the latest on some of the key challenges homebuilders are experiencing today and how they could impact your plans to move up. When you know what's happening in the industry, you can make an informed decision on whether to look for a newly built or an existing home in your home search.
Supply Chain Issues
The first hurdle builders are dealing with is the lack of supply of various building materials. According to a recent article from HousingWire:
". . . Nearly everything needed in the homebuilding process is facing some sort of delay and subsequent price increase."
The supply issue isn't just with lumber, even though that's what's covered most in the news. The article explains many other supplies are impacted too, including roofing materials, windows, garage doors, siding, and gypsum (which is used in drywall).
The difficulty in getting these items is dragging out timelines for new homes as builders wait on what they need to finish construction. And since materials are in short supply, even when they do get the product, the principle of supply and demand is driving prices up for those goods. HousingWire explains it like this:
"When supplies are low, charges inevitably go up, . . . Meanwhile, a lack of availability is causing huge delays, meaning builders are struggling to stay on schedule."
The National Association of Home Builders (NAHB) agrees:
"Builders are grappling with supply-chain issues that are extending construction times and increasing costs."